endlessrarities
I'm taking a rest from my editing this morning to post a few images of the interior of the abbey church at Villelangue in the Languedoc. As I mentioned previously, all that survives of the church are the chancel, the crossing and the transepts. These are sufficiently well preserved us to show the grandeur of the original building.
Because I don't take a photo record when I'm on holiday (for shame!) I can't actually remember how these particular photographs relate to the configuration of the church. So you'll just have to sit back, and enjoy the faulting, I'm afraid!!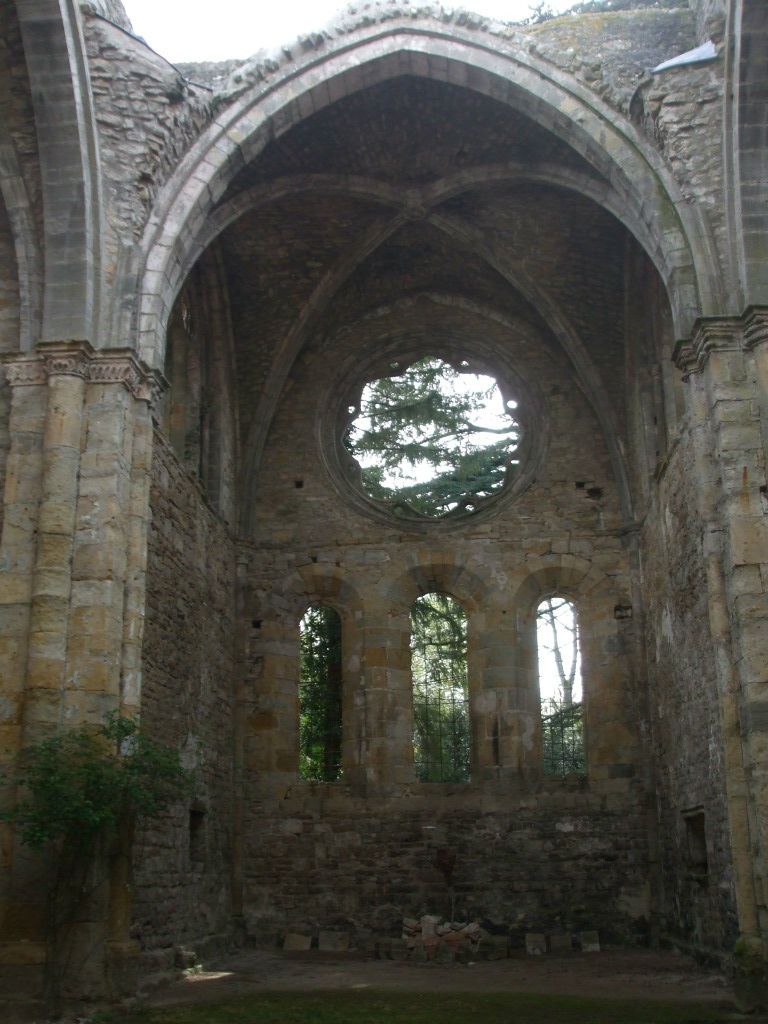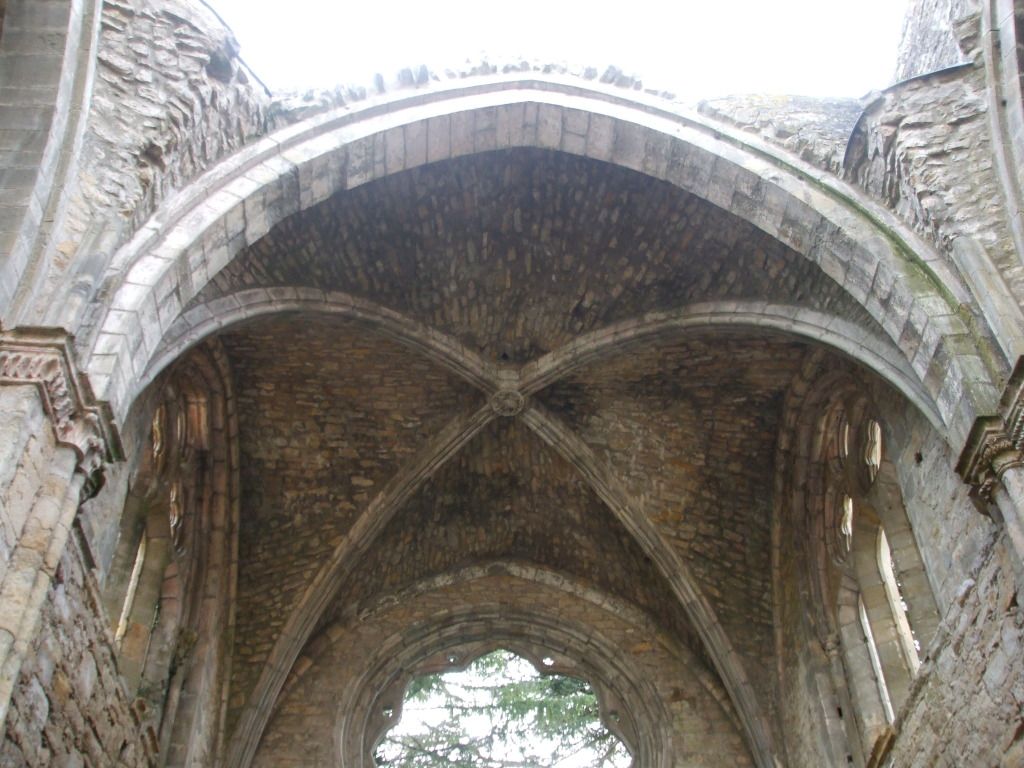 And I leave you with a bit of structural complexity. We have the original structure of the abbey church, shown by the vaulting, the pillars and the pointed (?transitional) arch. This is an original opening, which once formed part of the north aisle of the nave. It has now been completely blocked, by some pretty untidy masonry:-
And now, alas, I must leave you and get back to my edits.