endlessrarities
This is the first of a series of posts devoted to the Abbey of Lagrasse, which is one of several extremely well-preserved abbeys in Languedoc. It's currently undergoing a massive programme of renovation, which will hopefully ensure that the building will survive well into the future.
The church, unfortunately, was not accessible, so I can't show you any pretty pictures of the interior. But the conventual buildings are all extremely well preserved, and the structures have now found a new life as a museum of Romanesque sculpture.
Here's a distant view, showing its magnificent Romanesque bell-tower:-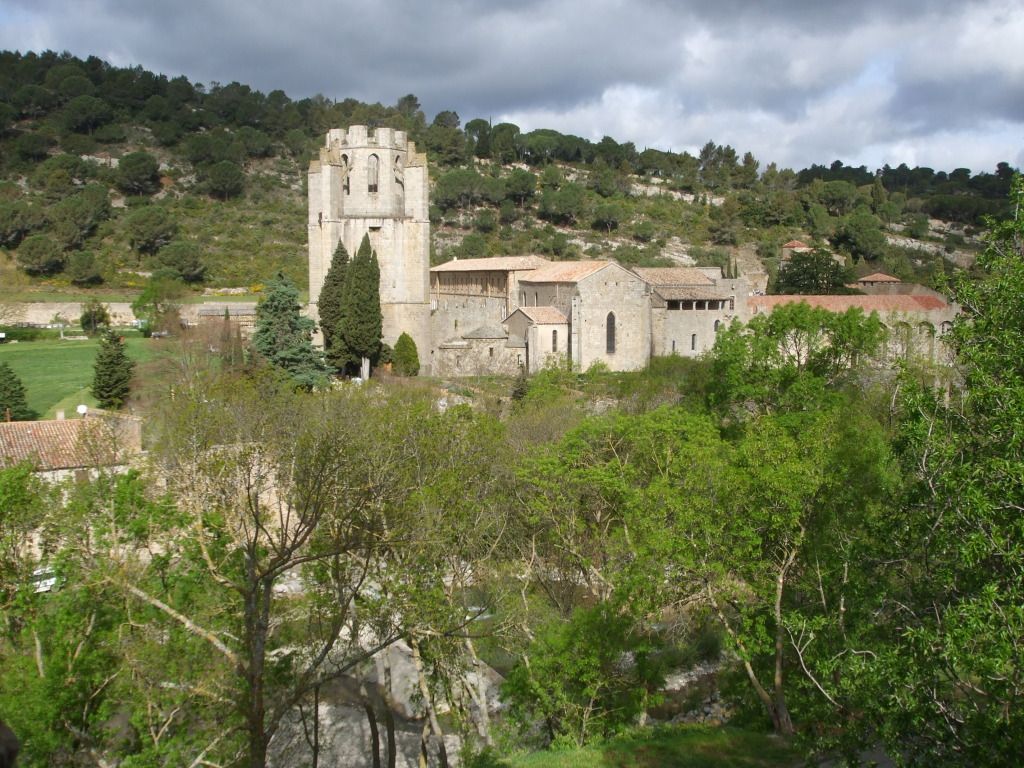 Clearly, the building programme here was pretty much completed during the Romanesque period, as there's few traces of Gothic to be seen. Unlike the nearby church in the town which we visited yesterday, which has seen a substantial amount of remodelling.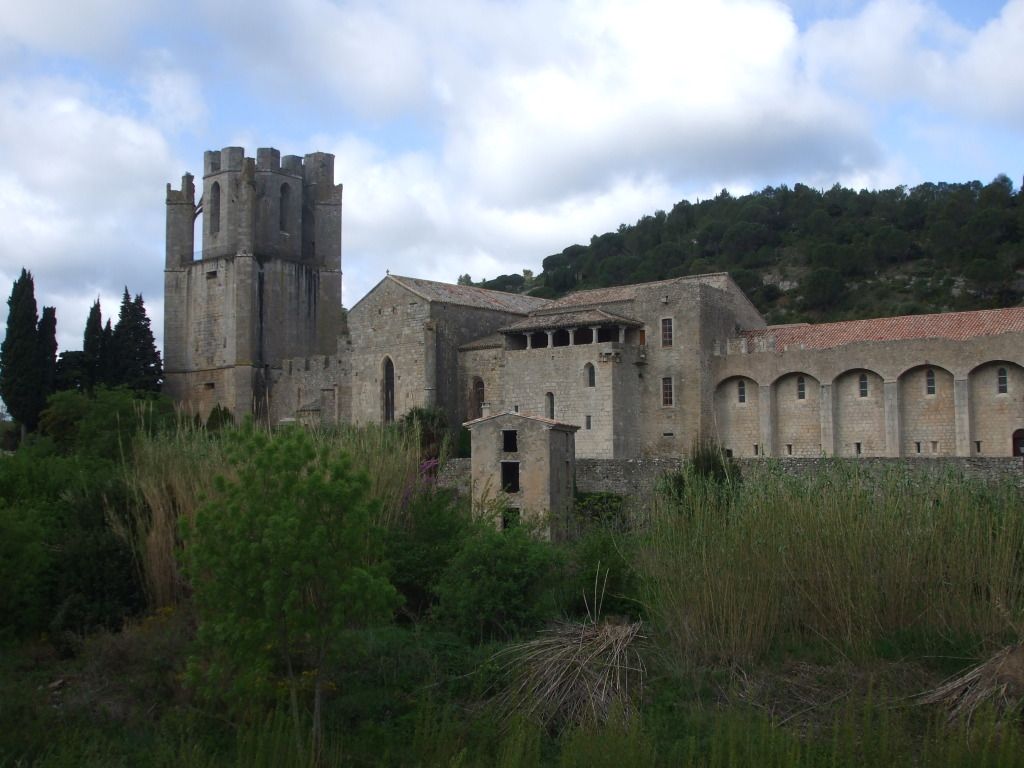 Here's a view of the cloisters, with its lovely Romanesque capitals. The classical influences are certainly evident here:-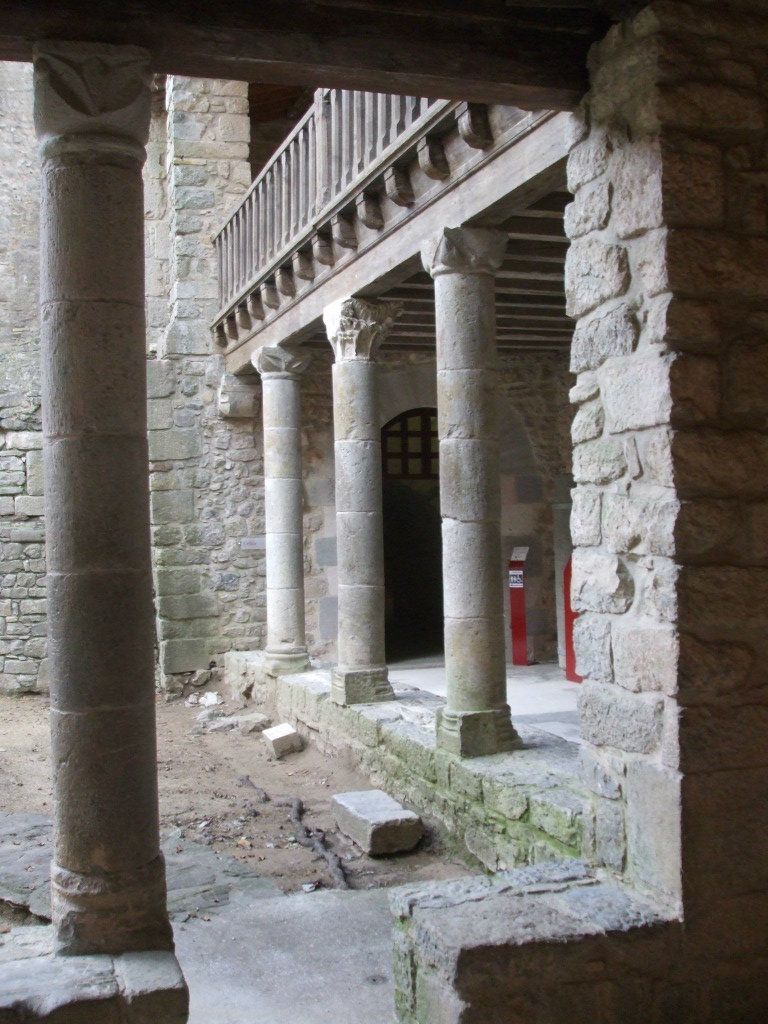 But the regional traditions are also clearly visible. This is a view of the refectory, which has the massive diaphragm arches which are so commonly seen in the local churches. At the time of our visit, some restoration works were underway here - you can see the fenced-areas where archaeologically-monitored works have been taking place. The roof has been replaced recently, but the buildings were still in use until at least the eighteenth or nineteenth century, which probably explains why the fabric hasn't been brutally pillaged the way our own abbeys have been in the UK.